Optimov - Reinventing Therapy
Optimov is a unique online platform for preventive and effective telerehabilitation that can be used anywhere, anytime by anyone. The platform is subscription based and we offer solutions customized to your needs. Should you wish to hear more about how we can help you, please do not hesitate to contact us.
Optimov is designed to be an intuitive, easy to use platform for both physiotherapist and patients, providing safety-assured exercise programs that can be customized with a few clicks to match anyone's needs and physical energy.
Stay organized with a pre-designed patient journal.

Make notes and store patient information online.

Follow patient's progress, active and past programs.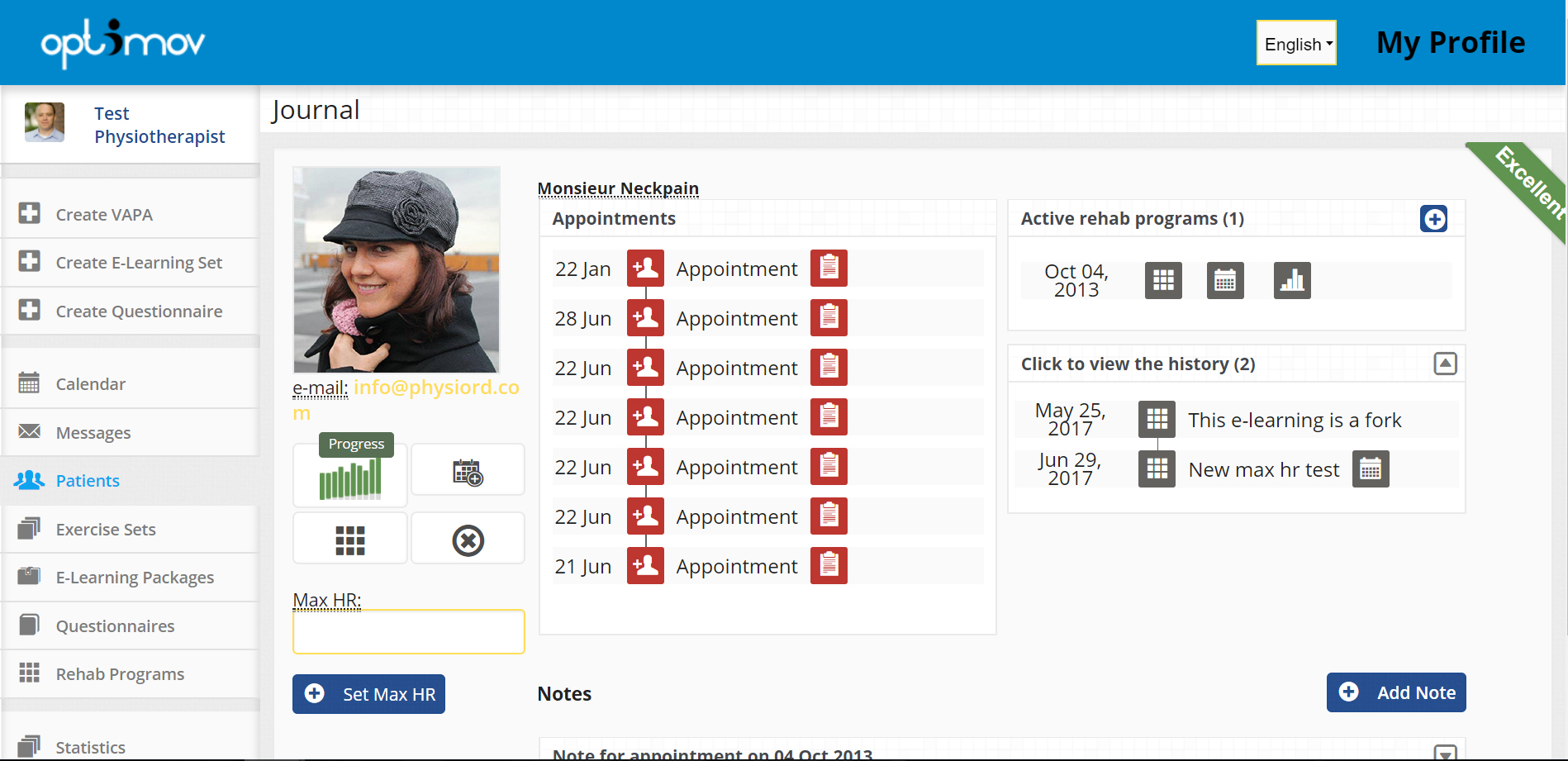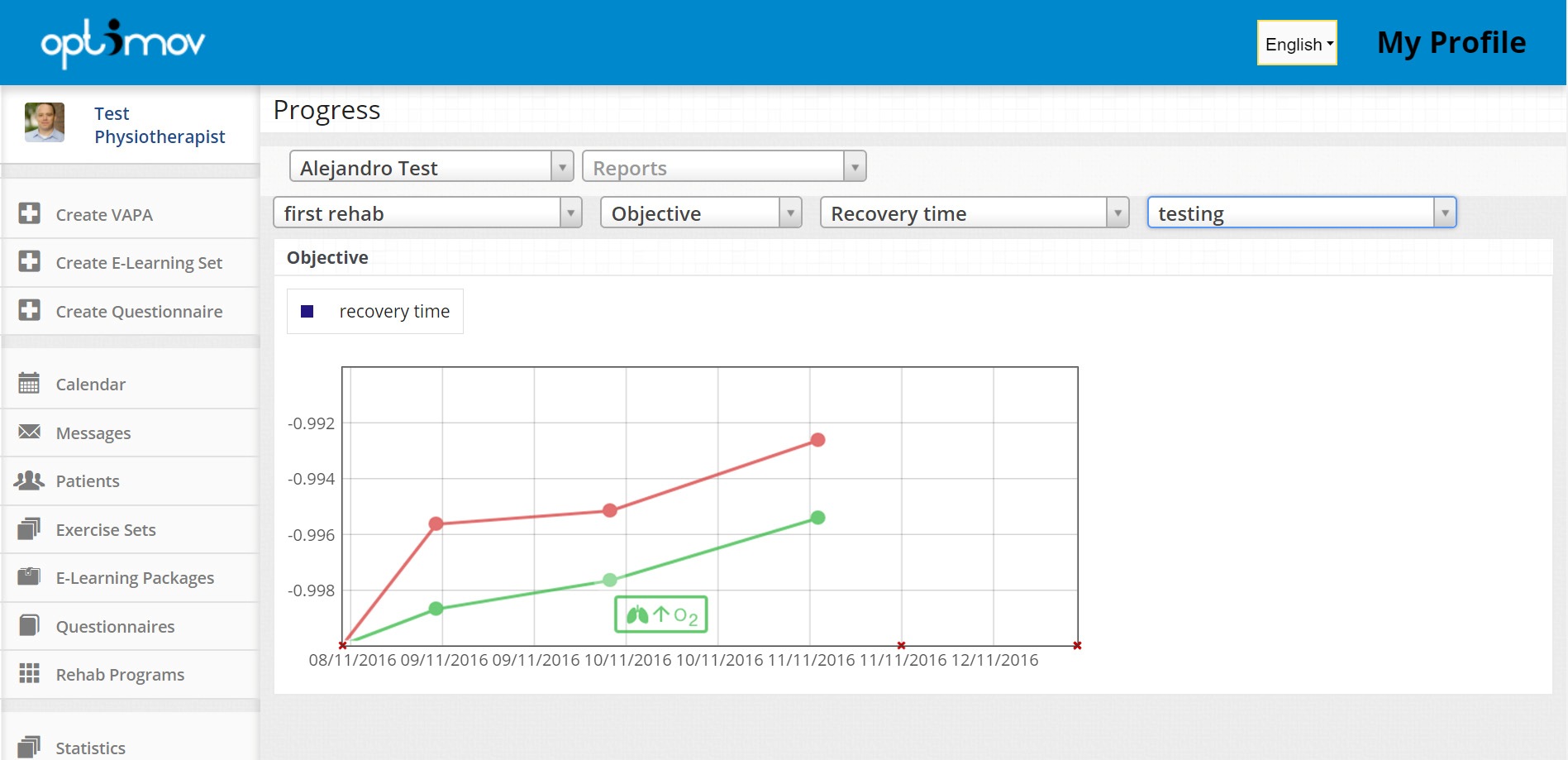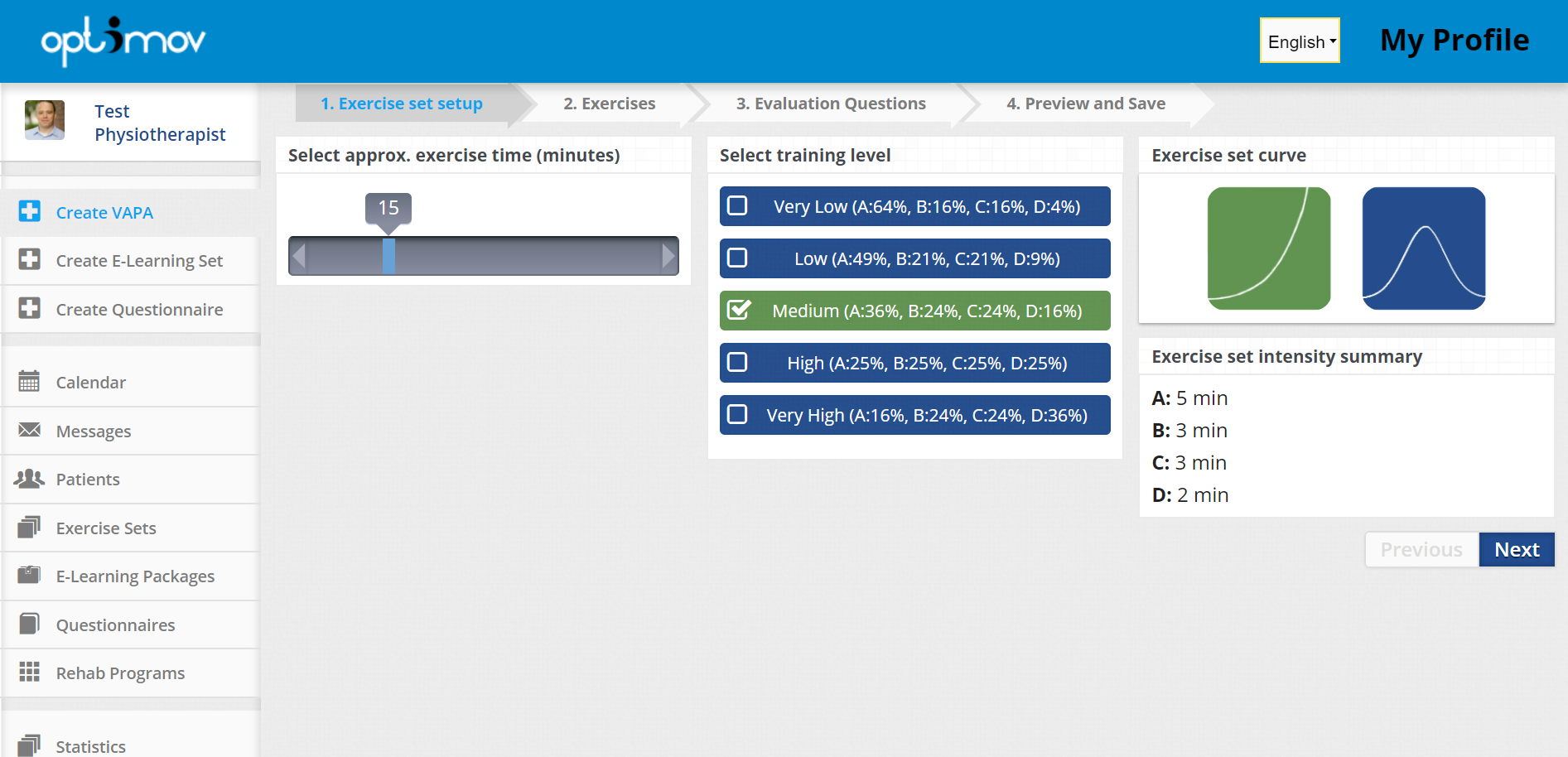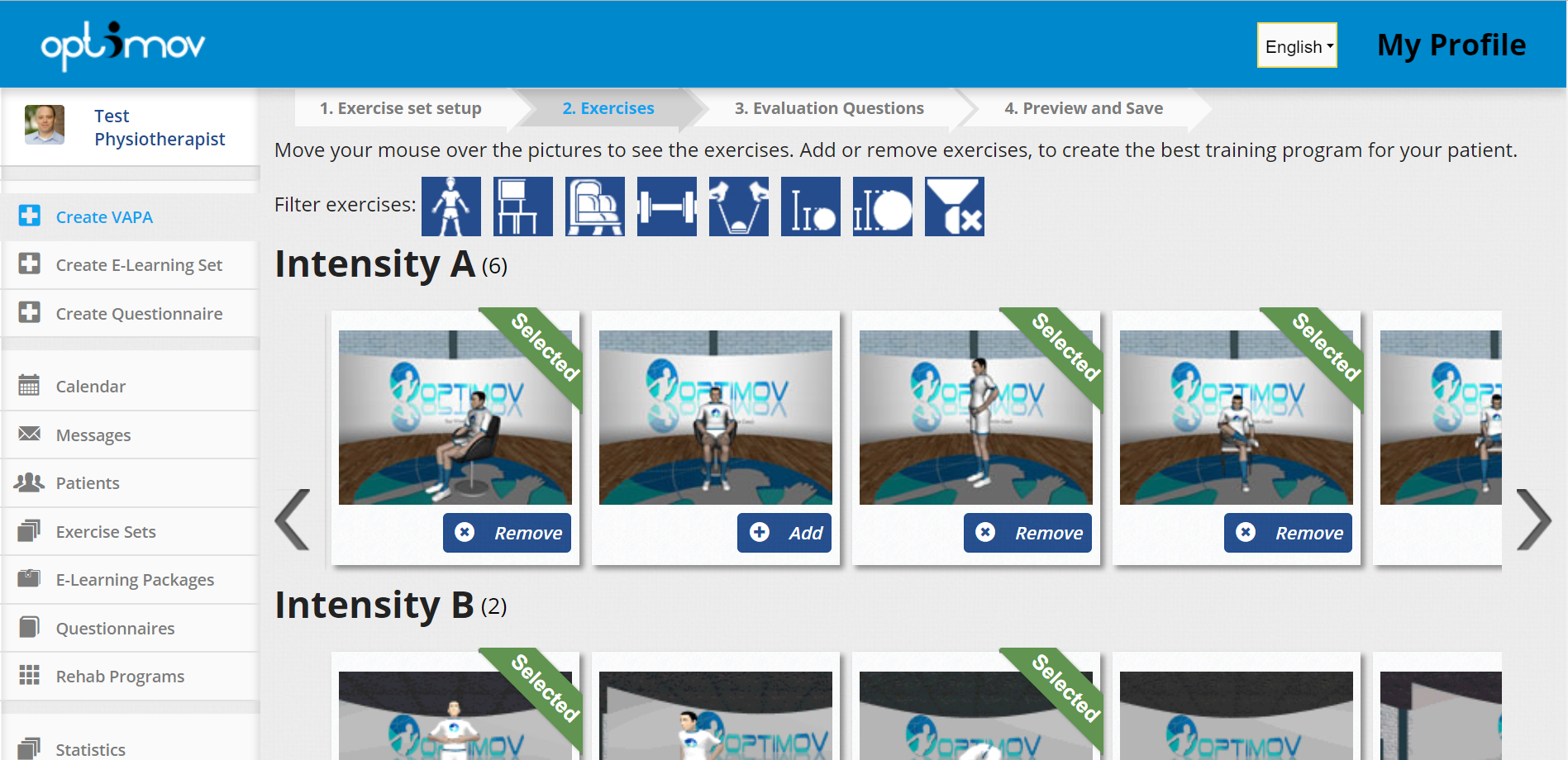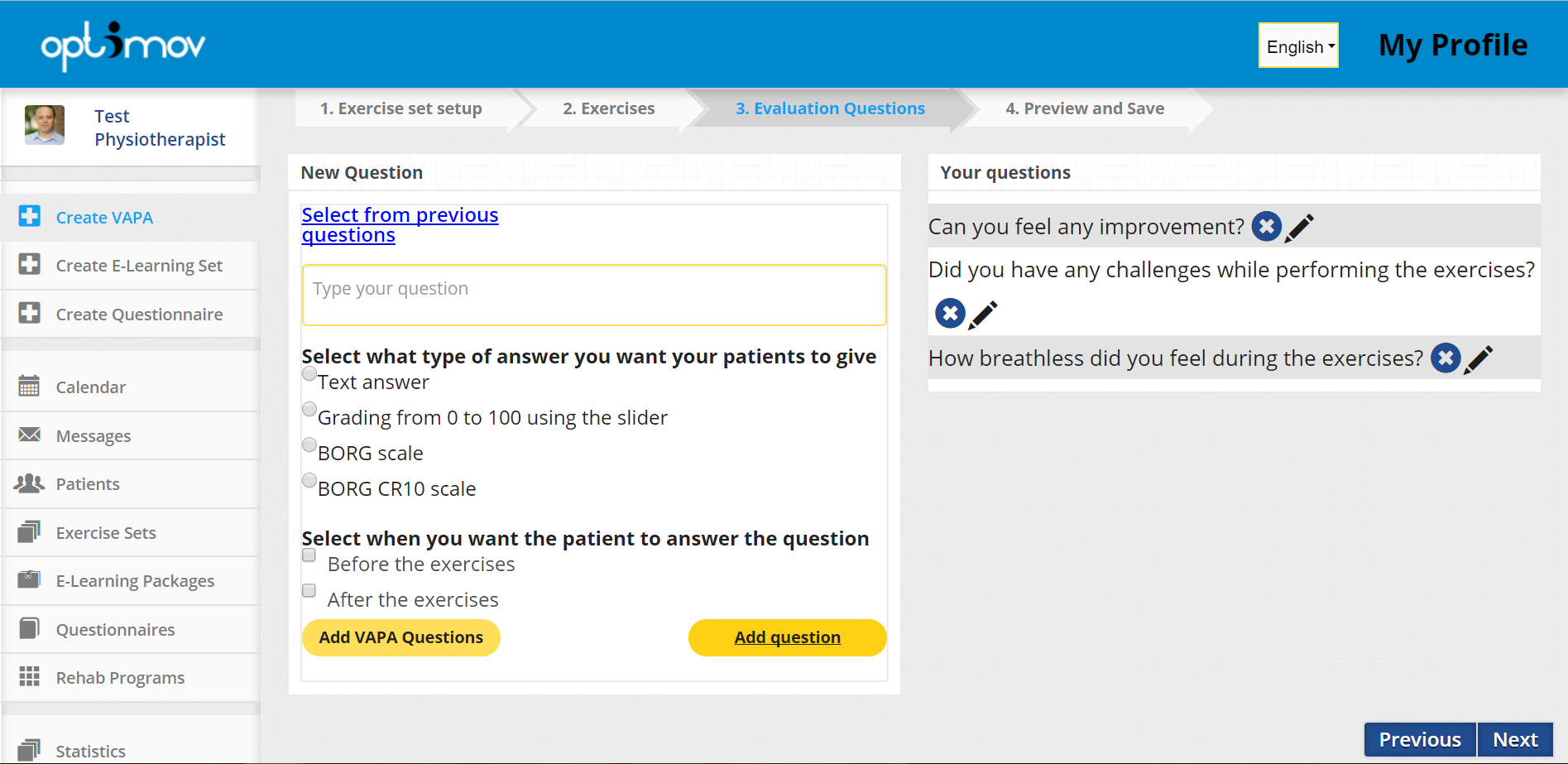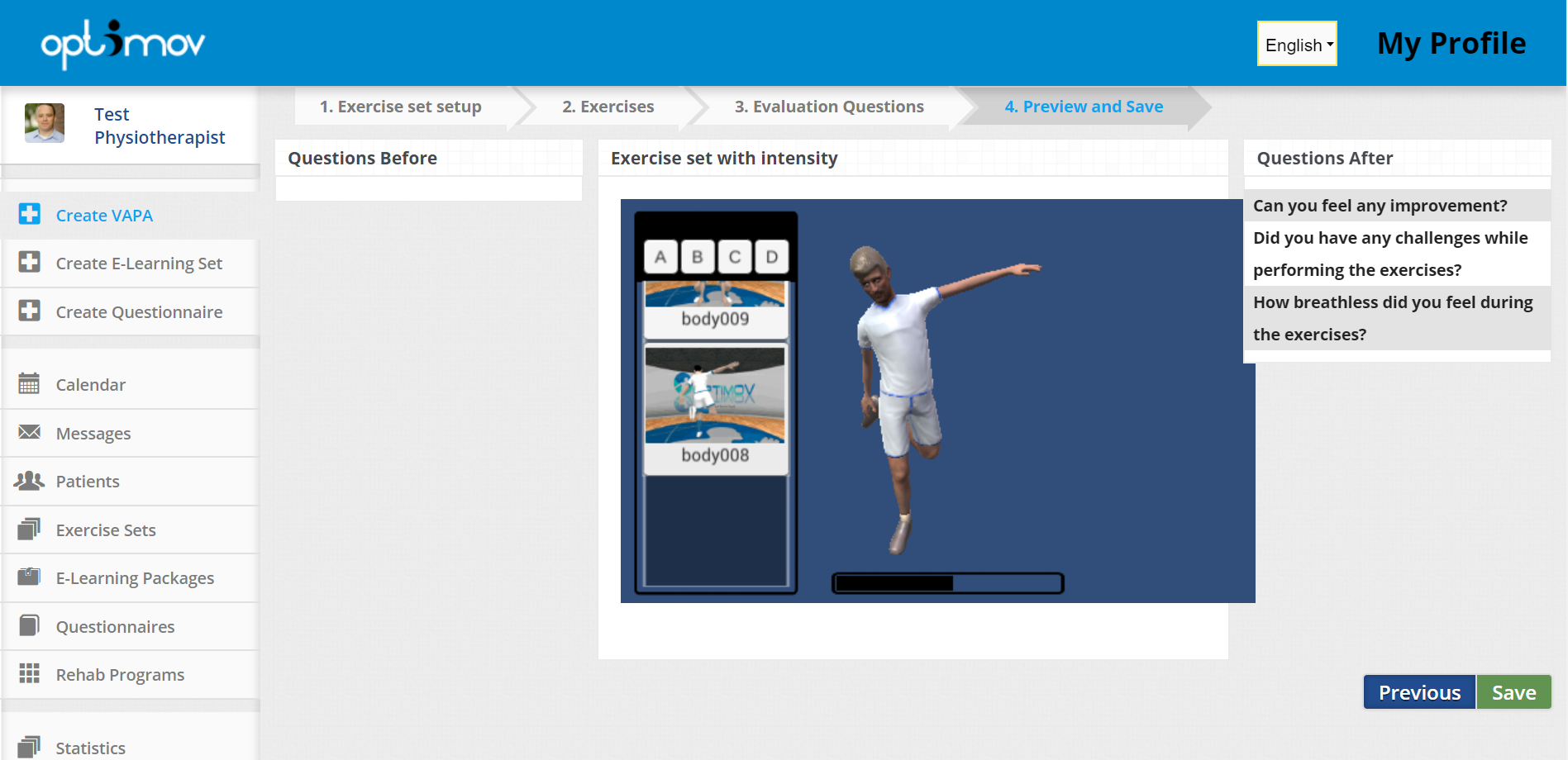 Exercise sets, rehab and prevention programs
Create customized exercise sets and rehab programs for your patients with a few clicks.

Choose between more than 200 pre-designed exercises shown by a virtual coach.  

Add pre- or post-exercising questions to make sure your patients are satisfied with the program and to follow up subjective changes during the training period.
Educate your patients by creating e-learning session with instructional videos.

Insert a link of the video your want to share.

Add questions to your video to verify that the message was understood.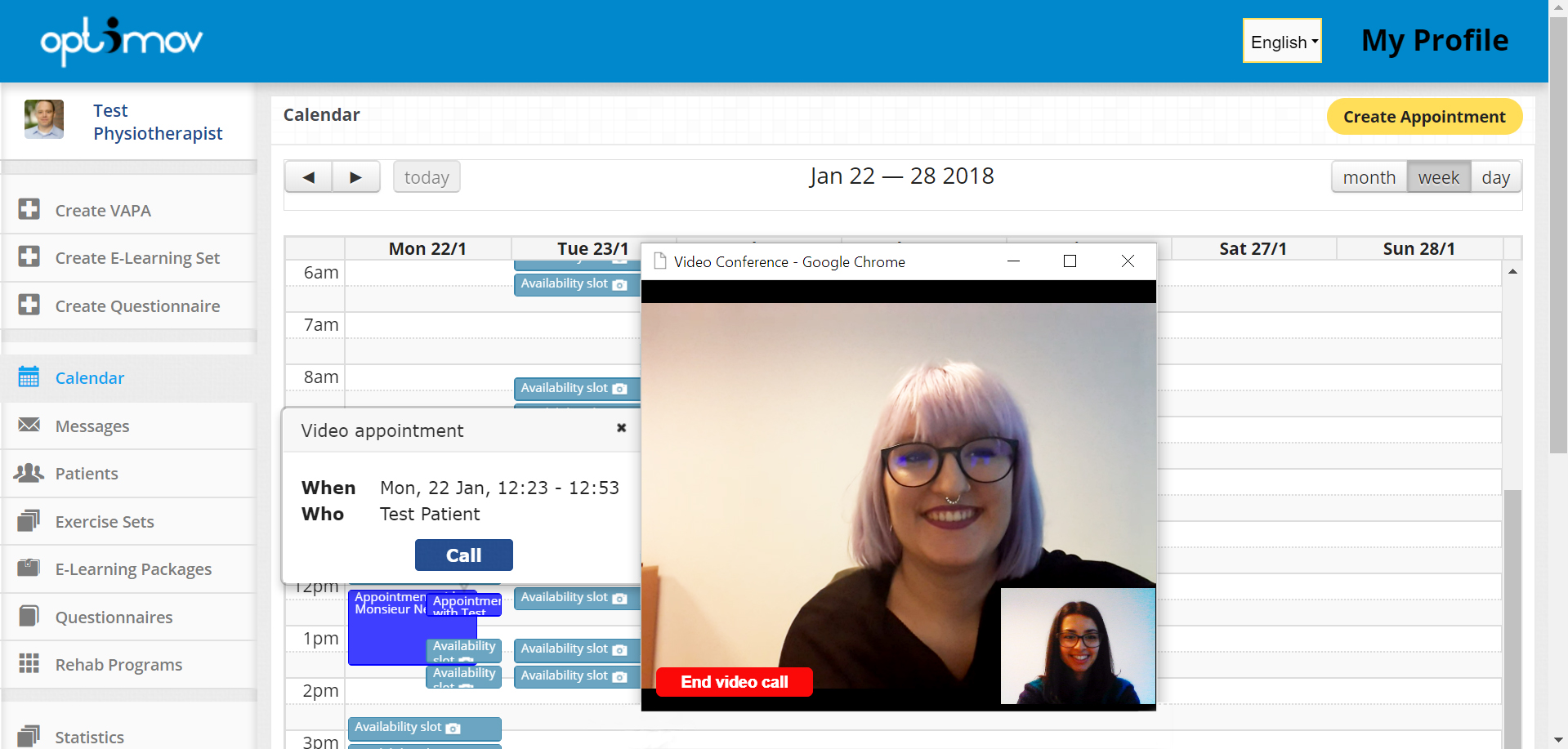 Create appointment with your patients.

Carry out consultations with your patients online.

Meet your patients .anywhere in the world with a video connection.

Statistics
Follow the scalability, engagement, satisfaction, treatment effect, as well as motivation of your patients.

Mailbox
Keep your patients' correspondence in one mailbox.

Customize your solution
Pay per user per municipality or hospital by customizing a solution fitting your needs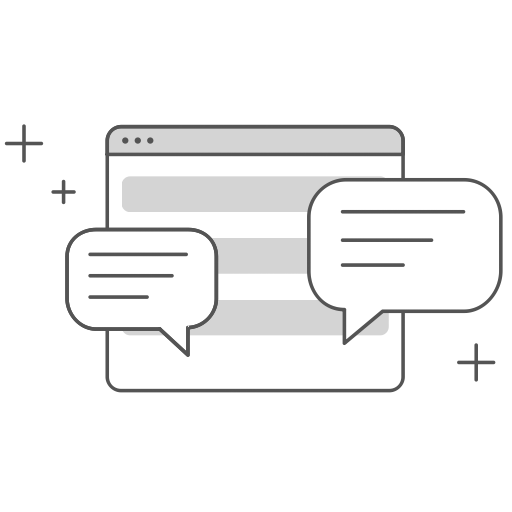 Calendar
Keep an overview of booked and available consultations with your personal calendar.