Optimov – physiotherapy, anywhere, anytime
Optimov is a unique online platform for preventive and effective telerehabilitation that can be used anywhere, anytime. It is designed to be an intuitive, easy to use tool, providing you quality- and safety-assured exercise programs, matching your needs and physical energy. Optimov is constantly improving based on your feedback, as we want you to get the care you need.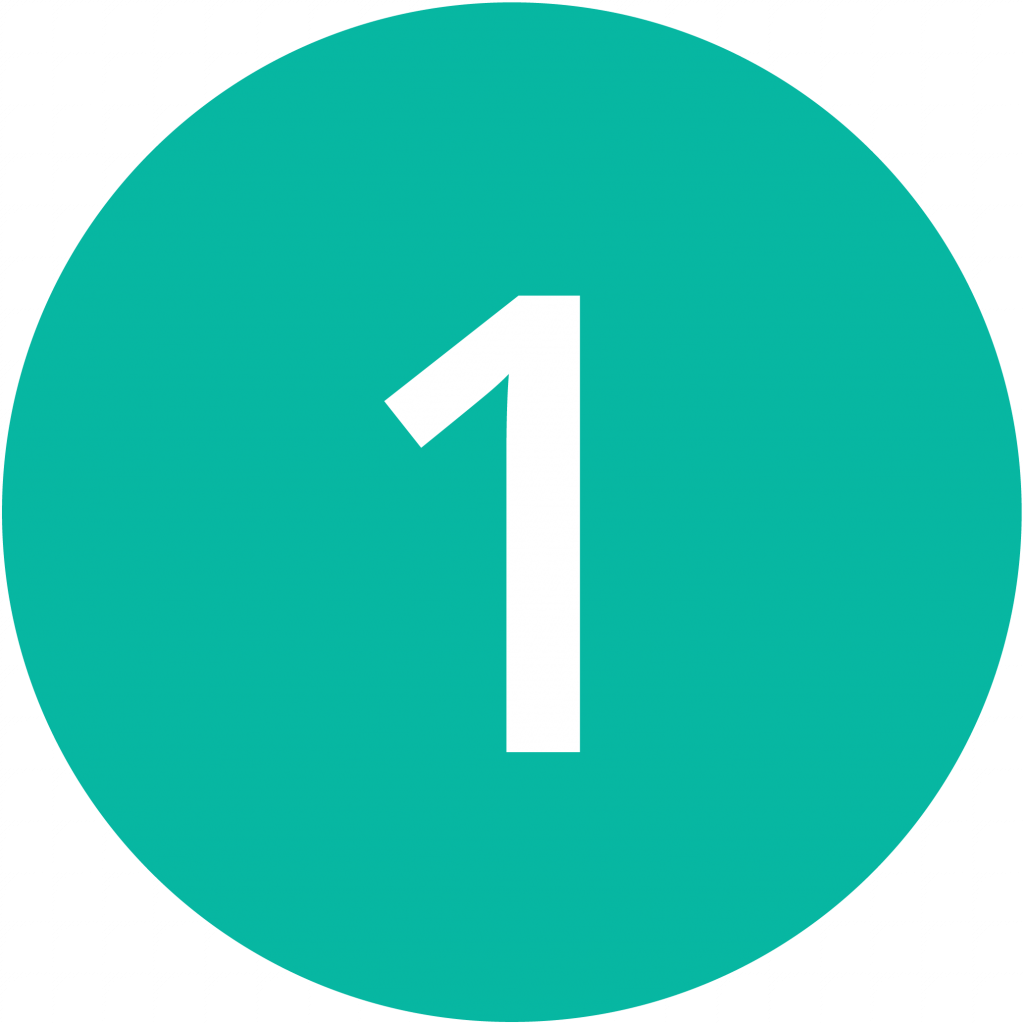 Video Consultation
Meet your therapist and get assessed at a distance – telemedicine technology providing real-time visual and audio connection between patient and physiotherapist.
  No more waiting rooms – save time through convenient scheduling

  Increased patient engagement

  No stress – have access to a doctor anytime, anywhere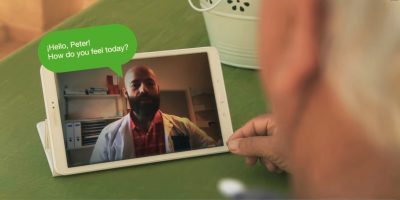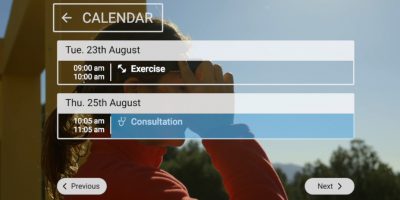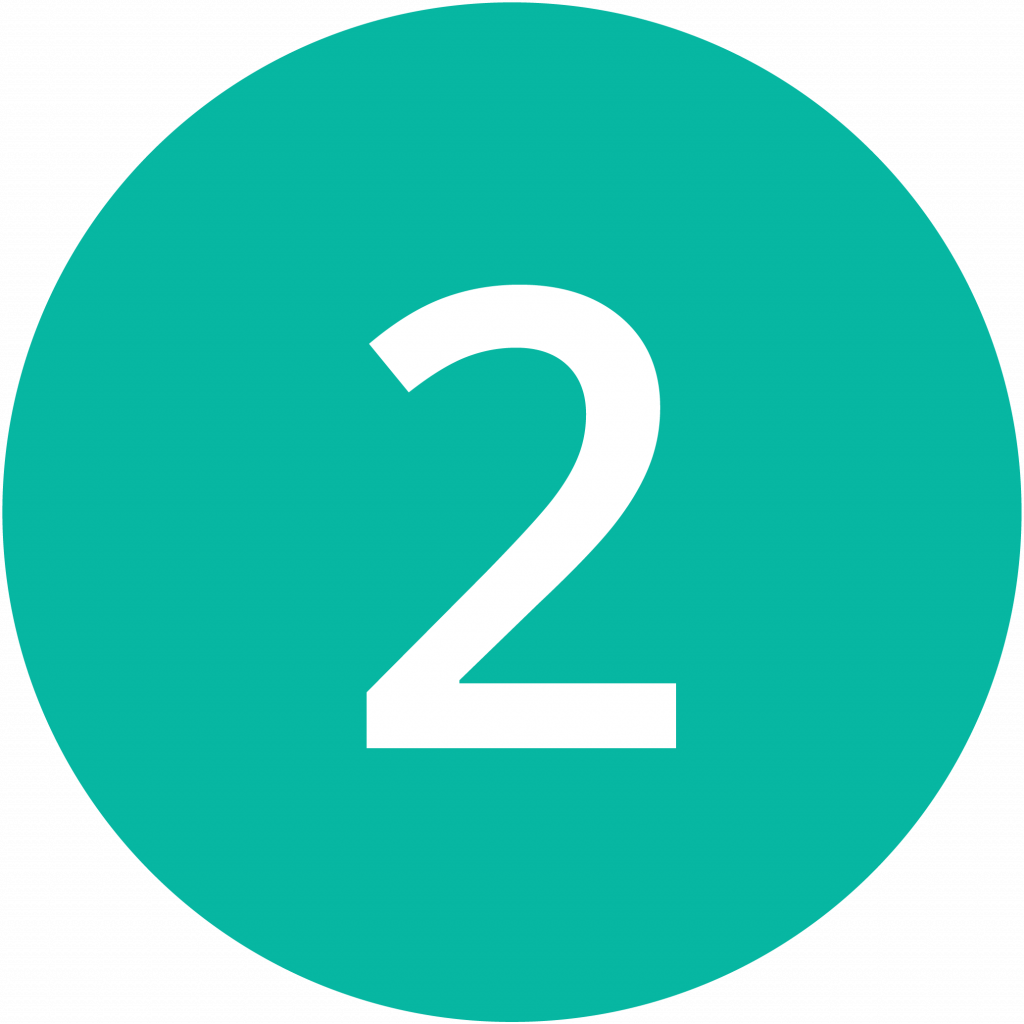 3D virtual trainer   
Have your very own personal trainer and perform the exercises in the most optimal way with Optimov's virtual trainer.
  Engaging professional guidance

  Motivational approach

  Accurate movement representation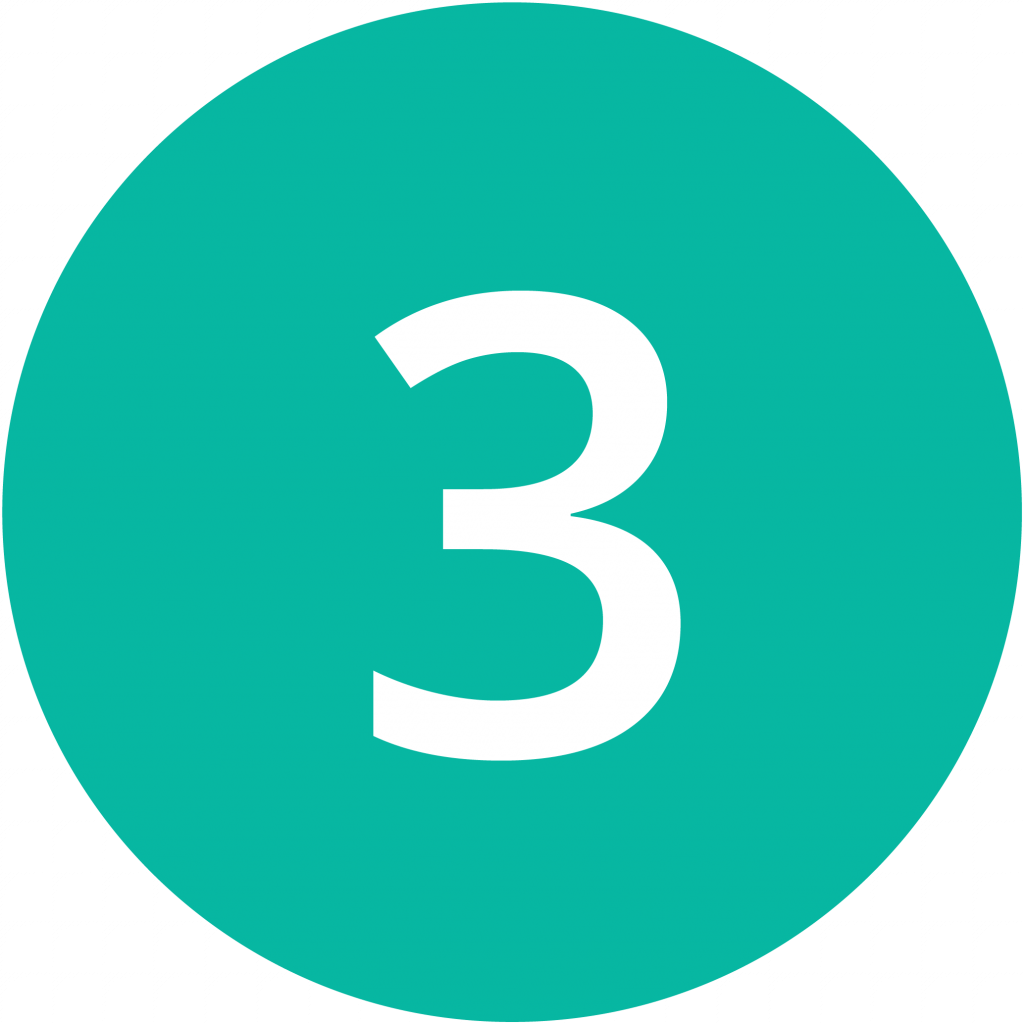 Gamification
Elements of game play in non-game contexts make exercising with Optimov easier than ever.
  Challenging but achievable tasks

  Points & levels to keep you motivated

  Badges & immediate feedback to showcase your progression.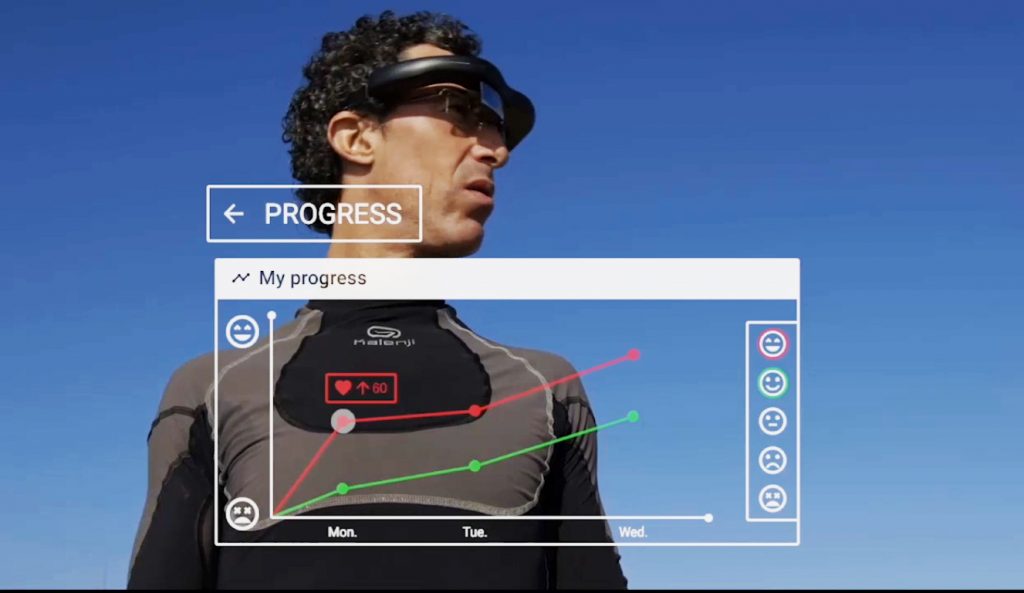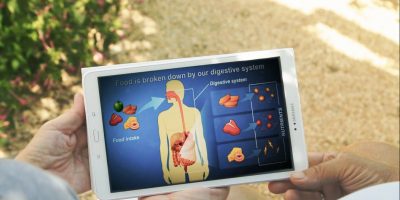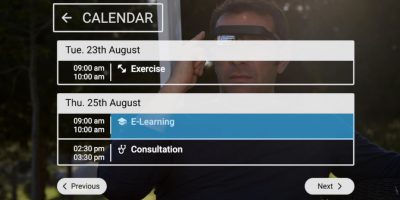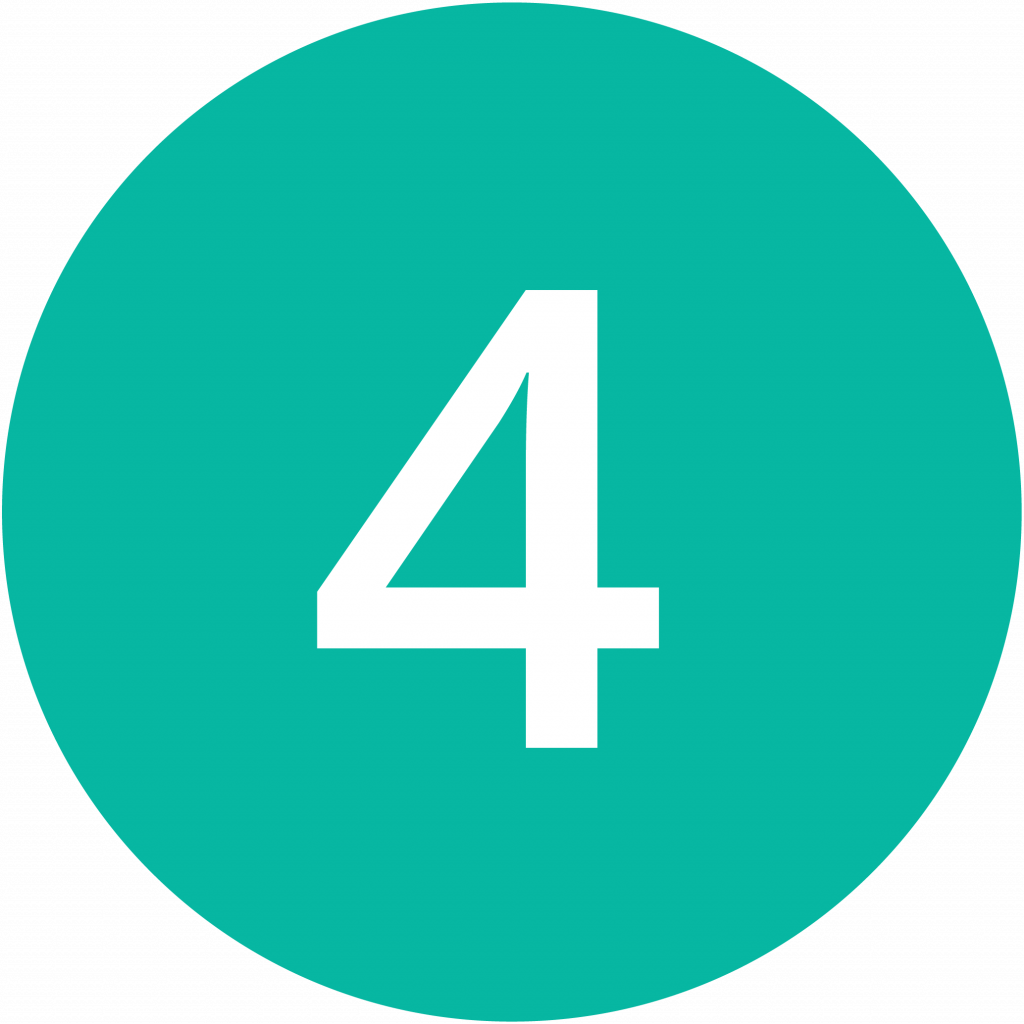 E-learning   
Get to know how to improve your health in the long term with relevant topics, prescribed by your therapist.
  Digital experience: learn anywhere, anytime
  Self-paced learning based on a therapist's recommendation.

  Increased self-discipline and content retention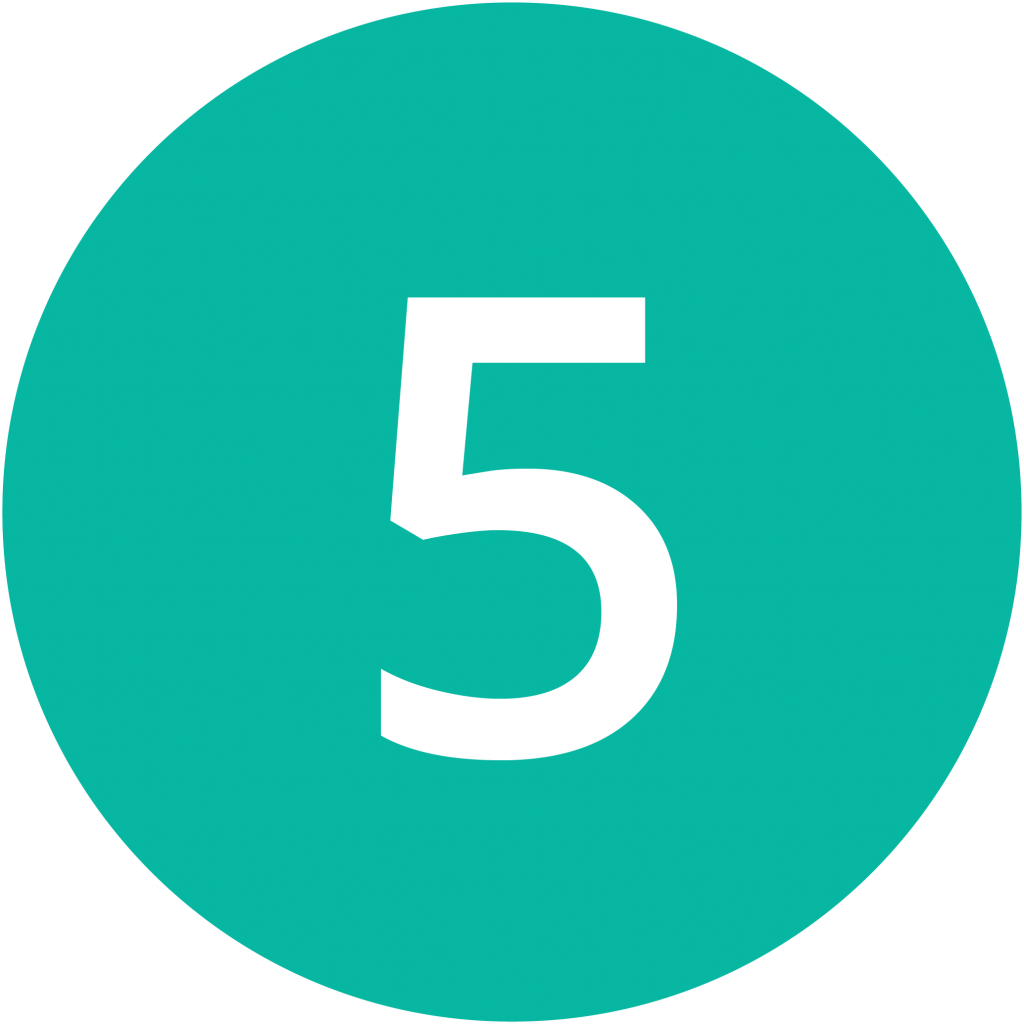 Digital calendar
  Easy navigation & advanced organization

  Reliable cloud backup – no more information loss
  Book, confirm or reschedule appointments with little effort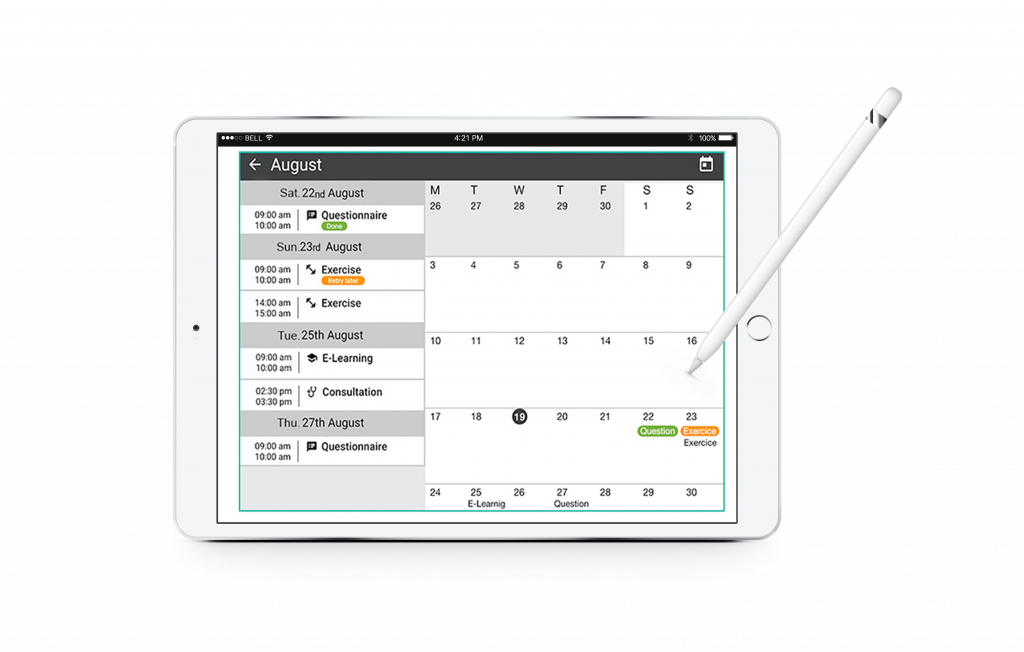 Choose a plan that's right for your health
All the plans are accessible via iOS devices and give you access to different tailored training programs. You have the option to book a consultation with your physiotherapist, have video consultations, get e-mail, sound or light reminders (depending on device). Most importantly, you can track your activity progress with the reports on the application (more accurate with a sensor).