WHAT IS HAPPENING
Physical inactivity has come to be seen as a global public health problem, creating an Age of Non-movers. On top of that, demographic changes and an increase in chronic patients are overburdening the budgets in the health system and driving up costs in society.
HOW WE CHANGE IT?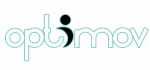 is an online physiotherapy platform for preventive and effective rehabilitation embedded to a VAPA: Virtual Autonomous Physiotherapy Agent
WHO has projected that, by 2020, chronic diseases will account for almost three-quarters of all the deaths worldwide.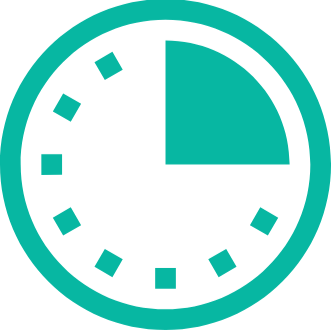 Minutes which optimovers have trained with us. Become an optimover.
Join The OptiMovement!
2149 minutes (35,83 hours)
VALUE PROPOSITION
We offer you a platform for preventive, predictive, personalized and participatory medicine. In addition to that essential components such as flexibility, human touch and valuable feedback process define Optimov.
WHO CAN BENEFIT FROM OUR SOLUTION?
Healthcare professionals
Track, evaluate and intervene in your patients journey towards a better health. Create customized exercise sets, video consultations, keep a journal and see the progress of your program in your patient. Moreover you can facilitate sharing of knowledge through E-Learning packages.
Health conscious
Integrate in your life physical activity to stay active, improve your well-being by boosting your energy and preventing injuries. You can also have access to long term health benefits and redesigned medical data easy to follow.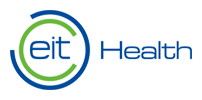 This webpage is part of an activity that has received funding from the European Institute of Innovation and Technology (EIT). This body of the European Union receives support from the European Union's Horizon 2020 research and innovation programme.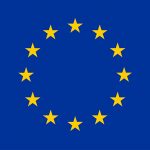 This project has received funding from the Eurostars-2 joint programme with co-funding from the European Union Horizon 2020 research and innovation programme