Our mission
We want to reinvent Healthcare. Holistic care is our driver for meeting your needs at another level, a more comprehensive care than the conventional healthcare solution.
Our vision
We believe in adaptation to easy accessible and progressive novelties in the healthcare industry. Welfare technology for a "new healthy": a personal journey of discovery of your own mind and body balance.
Our values
A set of core values that guide our work focused on implementing new technologies for all by building a collaborative relationship between therapist and you. The ultimate goal is your individual experience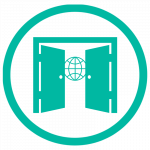 Accessibility
Ability to exercise in the environment of your personal preference, whether it is at home or outdoors. Adapted to your needs and wishes to provide a comfortable atmosphere.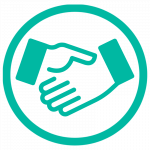 Cooperation
Open communication between a therapist and you will help to reach the set goals and be guided with help of professional knowledge. Discuss your progress and future expectations.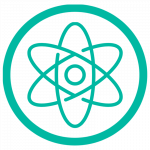 Effectiveness
Innovative solution that is proven to deliver telerehabilitation that works and preventive exercises based on flexibility, use independence and time balance.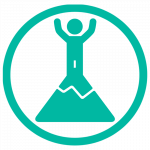 Breaking Trough The Conventional
We make exercising not only more efficient, but more engaging and exciting. Keeping your motivation high and looking forward to the next session.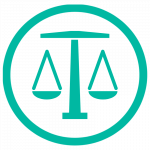 Balance of mind & body
Being a part of the OptiMovement adds to your quality of life by enhancing independent living and giving back self-control. Your wellness starts here.