It's a common opinion that the concept of Optimov is very special and unusual. We are often asked how the idea was born. The only person that can tell the full story is our founder, Jose. So, to unveil the mystery, we have the pleasure to share with you today the journey of Optimov, presented by Jose.
An idea is born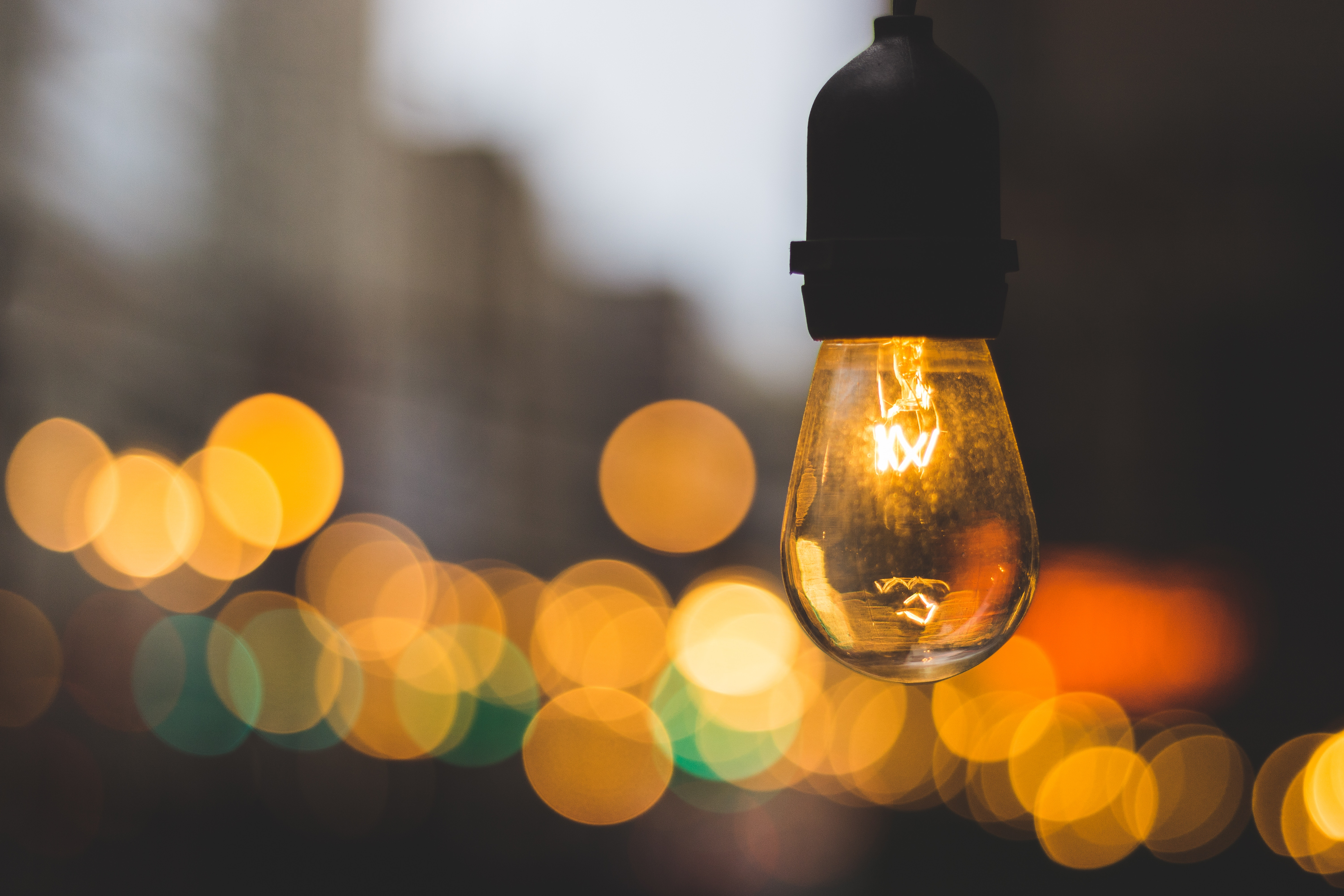 Optimov is an idea that has been developed in many different phases. I think the first time I was thinking about Optimov was when I was finishing my studies as a physiotherapist. I remember that I was reading a Swedish magazine on new technologies, where I saw for the first time a prototype of augmented reality glasses. We are talking about a magazine I was reading in 2000 or 1999, I think!! I thought 'wow, these glasses must be interesting to have'.
At that time I had the challenge that I was supposed to lead a gymnastics group training to a lot of people in my studies as a physiotherapist. In Swedish we call it 'Friskis och Svettis', which is a special gymnastics from Sweden. You have very short repetitions and many exercises and you have to change the whole time very quickly. It's similar to aerobics or HIIT training, but it's different in the sense that you can put any kind of music.
It's different pace the whole time and you can change a lot. So, I was a little bit stressed, because I had to remember all the choreography, while at the same time keeping eye contact with all the participants around me. This got me thinking 'how can I make it easy for me?'. So, I got the idea to create an application for my computer. I applied for some funding and I got, I think, 35.000 SEK.
I paid a software coder with the money and he created a demo. I still have it in a computer with Windows 98, so it's very old. Not sure it works now, but I have it there. It was great, because I created something that was helping me do those exercises (training programs).
However, this idea changed a lot until I arrived to Denmark and I thought 'why to make this for me when I can do this for my patients?'. Then I realized that there was a bigger market for this and potentially there was some more value for the patient. And not just for them, but also for the society and then the whole business idea arrived until we created Optimov.
The development of Optimov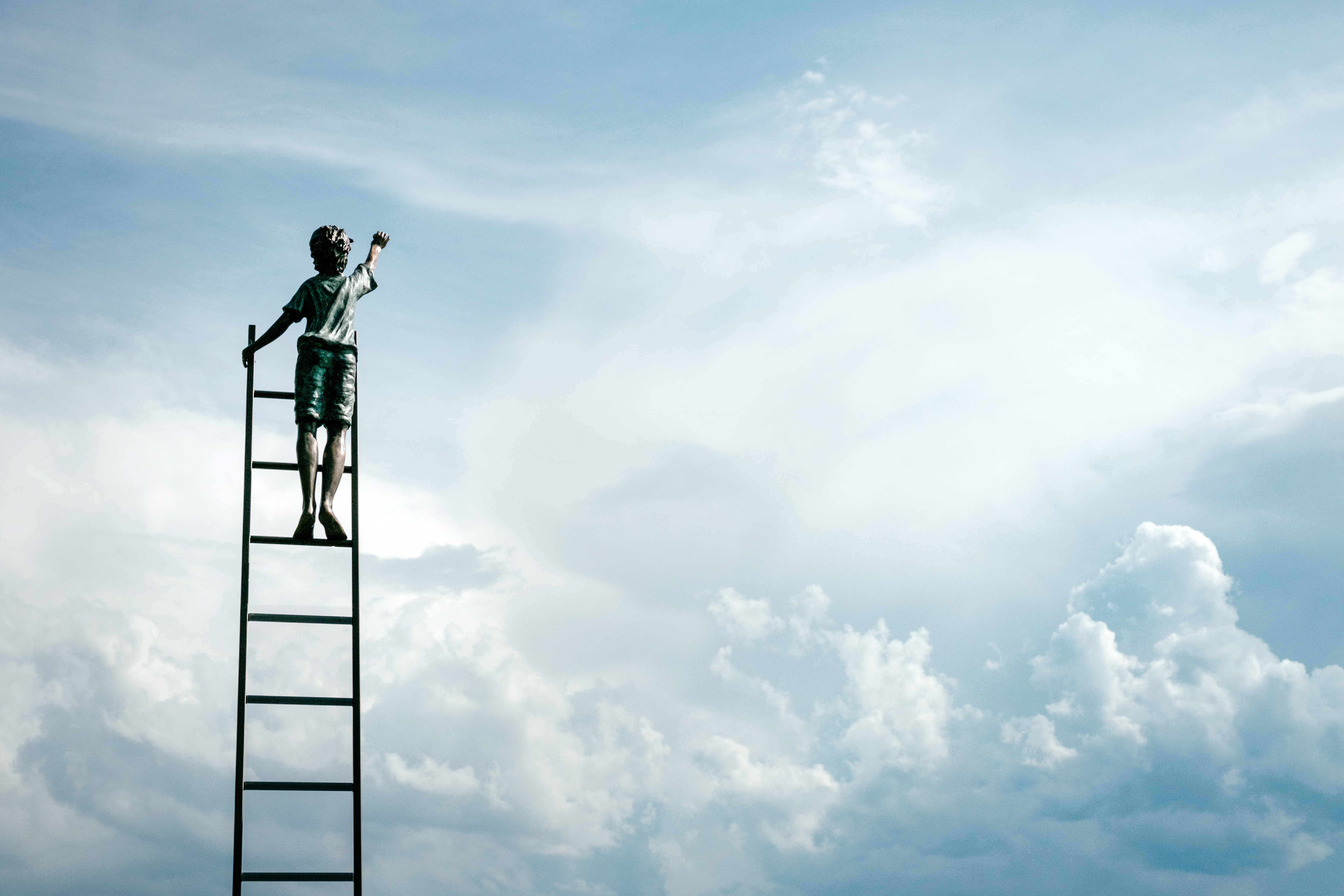 The first prototype developed was in Sweden and it was me on a video, showing the exercises, and I was just looping them. That software was very easy to use, it was just speeding or slowing the exercises I made as a movie with me. You can imagine, it was a quite comic when I was doing the exercise very quickly. But yes, that was the first try and I wanted to pursue this idea.
So, after I moved to Denmark I started my master in E-business and IT. I was a little bit scared about all the programming I was in the need to do there in the first semester. And I don't know how, but I passed the courses! I was totally shocked that I was coming out of the bench treating my patients with my hands and suddenly I should become a coder, a hacker. It was not me. I was really stressed, I passed the first semester, but then I decided to do something that was potentially more manageable. So, I spent a semester in Aalborg University in their 'Medialogy' program. It was very interesting, because I was introduced to Virtual Reality (VR), Augmented Reality (AR) and many other things that I thought could be technologies I could implement in my work as a physiotherapist. I had a very good teacher form France, Bruno Herbelin was his name.
When I was thinking of all the things that I could do with this technology, somehow it hit me – why not use this technology and create an avatar, a virtual agent. How can we make this interact? How can we learn about the embodiment? How can we make patients to be distracted in a virtual world? And such kind of things, and I thought that this is the way to go.
However, the technology was not so well developed at that time. We made a project together with two other students that helped me a lot. We created the first exercise set with an agent and compared it with a video training program and we got a lot of feedback on that. The point was that our agent was just a cartoon character we found somewhere. It was a little boy with a hat.
People thought that it was nice to see the exercise from any point of view (something that we call a 'real exploration'), so you can be around a 3D agent. But still there was a lot to change in the face of that agent, as it was not so much human-like, it was just a cartoon. For some people it was not giving them enough motivation to train, as it was not dressed in sports clothes. It was dressed normally, so it was a little bit strange. But in any case, it gave us a lot of valuable feedback that i used in order to improve it later on.
Putting the Optimov Idea into Practice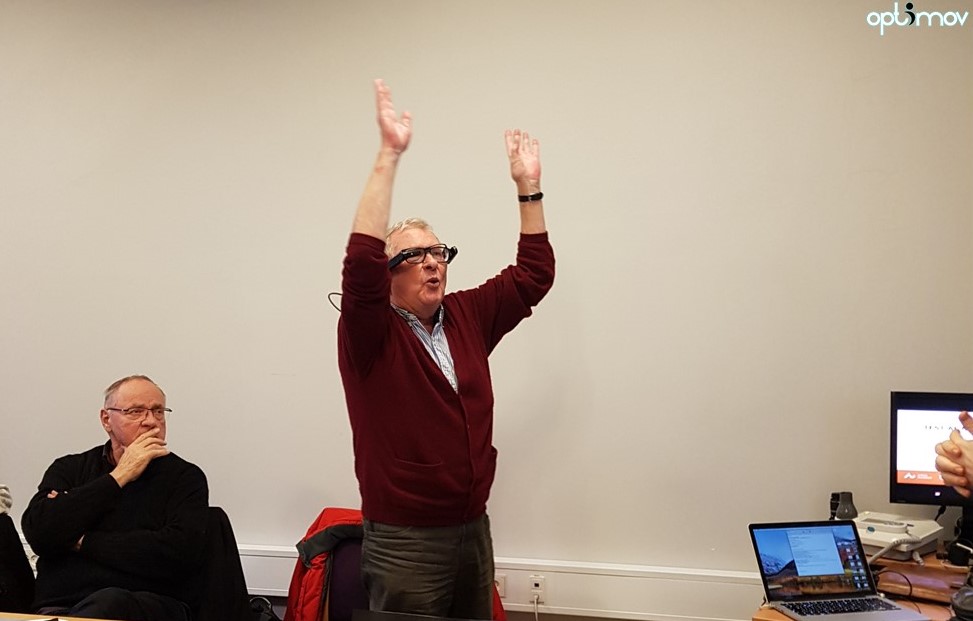 I was trying to get a PhD degree through a hospital in Copenhagen named Frederiksberg Hospital. I talked to a doctor that was very famous at that time with telerehabilitation of COPD patients. So, he and I decided to write a protocol and I worked 1 year under him, but we never had the opportunity to fund my PhD. In any case, I got a lot of interactions with people working in that area and I came to the conclusion that we should change or empower this patient group to be more physically active.
I didn't want to do this by putting a trainer or a ergometer bike in their living room, because I think it should not be a part of their house. I was also trying to find a way to make it easier for them to train with things that are normally in the living room or that they can even use outside. So, therefore, I decided to develop such a tool. I was talking with different suppliers and researchers and came to the conclusion to create a decision support system.
The virtual agent of Optimov is based on that system. This makes the agent very clever to predict when the patient potentially can get breathless. So, in this sense it's interesting, because we always make the agent show the exercises in a smart way. Meaning that it shows exercises that are challenging, but at the same time are matching the level of the patient at the moment of training. This idea I got in the environment of Frederiksberg hospital. But now I am doing my PhD at Aarhus University Hospital, where we are putting the idea into practice. So yes, it has been a long journey to decide what Optimov is. A good and long story.
We hope that you likes the story of Optimov. If you would like to read more about José, take a look at our previous article here. Next time we will prepare an article with his personal tips for a healthy living. Stay tuned and take care!